Need for investment
Infrastructure offers significant potential for growth as a result of a huge and growing need for investment. This is due to a chronic underspend on infrastructure globally over the past 30 years as well as the changing dynamics of the global population.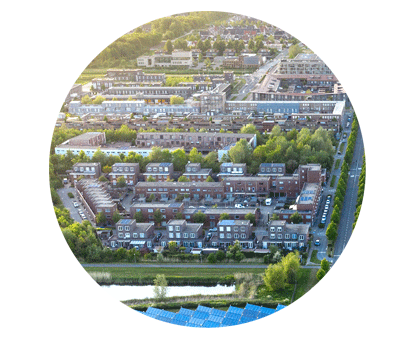 Increasing demand
Rapid population growth, particularly the expanding middle class in emerging markets, is driving this need for infrastructure. As personal incomes rise, so does the expected standard of living, triggering a demand for essential utilities – such as clean water, waste services and power – and progressing to services that support efficiency and a better quality of life, such as roads and airports.
Private sector funding is essential
Following decades of under-investment in infrastructure in developed countries, few governments are in a financial position to fully fund their country's growing infrastructure need. This presents a major opportunity for the private sector.
Defensive characteristics
Infrastructure is known as a 'defensive asset class', with generally lower volatility of earnings and higher yields than the broader equity market. The possibility of more consistent returns can be an attractive attribute for those looking to add a defensive element within their equity exposure.
Agility
The two broad categories of infrastructure assets allow a portfolio to be structured to match the prevailing economic environment. Regulated Utilities are the preferred option in a slow macro environment, while User Pay assets are better suited to a stronger macro backdrop.