Our investors benefit from exposure to an attractive asset class, with an experienced investment team that utilises a unique integrated approach to listed infrastructure investment.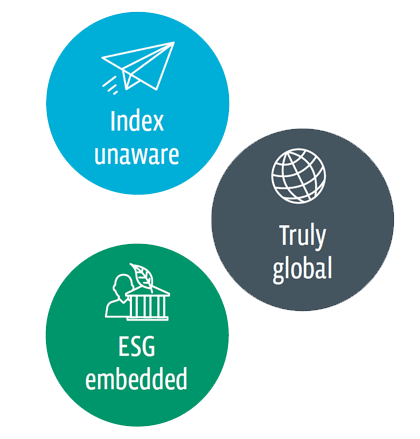 Index agnostic
We manage our portfolio on an index agnostic basis, meaning we aren't restricted by an infrastructure index (which weights securities based on their market capitalisation). The portfolio construction, therefore, offers our clients access to our best ideas globally – not the index-relative best – and quality fundamental analysis.
A world of opportunity
That also means we can be a truly global investor, with research covering all four corners of the globe including emerging markets – aiming to deliver our clients the best possible opportunities from across the full spectrum of global listed infrastructure securities.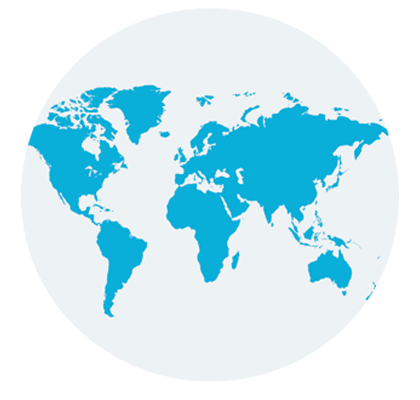 Company and macro strategy
At 4D, the investment risk and merit of a country is just as important as that of an individual company. Both are assessed equally as part of our fundamental bottom-up team-based investment process, with integrated strategic macro input. Effectively we look to acquire assets below their fundamental value, taking advantage of market inefficiencies within countries we deem suitable for investment.
A targeted approach
The broad global universe of listed infrastructure and utility securities includes around 800 listed companies. However, we adopt a narrow definition of 'infrastructure', being the actual owners and operators of regulated and/or 'user pay' assets with a number of specific, defined attributes. Along with our strict investment guidelines, this allows us to focus our research efforts, delivering a core investible universe of around 300 listed securities.
Alignment of objectives
The business is majority-owned by the 4D investment team, and we also invest in the strategy – ensuring our goals are aligned with those of our investors. We have significant and diverse experience in global infrastructure, built around deep industry, sector, regional and company knowledge.