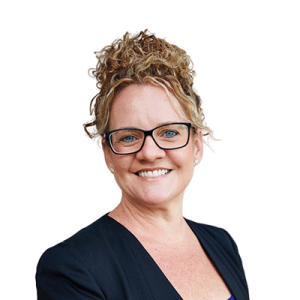 Sarah Shaw
Global Portfolio Manager and Chief Investment Officer
B.Com, B.LLB, GDLP
Sarah has almost 30 years of finance experience across accounting, commercial law, sell side and buy side research and portfolio management. This includes 20 years of global listed infrastructure experience, seven of which were offshore.
Sarah has diverse global experience, having worked within global teams and funds for more than 20 years. She has particular expertise in emerging markets, having followed the region since 1998, combined with regional experience across developed Asia (including Australia), Europe and the USA.
In her previous role, Sarah was a senior member of the listed infrastructure team for AMP Capital Brookfield. Prior to that, Sarah was one of the first employees of RARE Infrastructure in 2006, where she covered emerging markets and Europe with both analytical and portfolio management responsibilities.
Sarah is an experienced portfolio manager, having successfully launched and managed several listed infrastructure funds including being involved in the build-out of two start-up listed infrastructure capabilities.