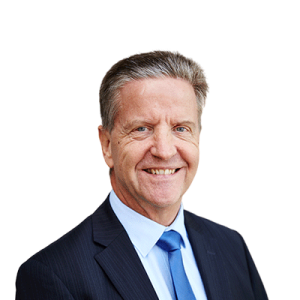 Greg Goodsell
Global Equity Strategist & Principal
BCom
Greg has more than 35 years of experience in global financial markets, encompassing a diverse array of roles in asset management, investment banking, stock broking and treasury. This includes working in Australian and international infrastructure as a financier, equity and debt investor.
Prior to co-founding 4D, Greg worked at RBS Australia (formerly ABN AMRO Australia) as the Australian equity market strategist. In this role he was responsible for developing Australian equity market outlook and strategy positions, and articulating these views in published research papers. Greg also spent 10 years with Bankers Trust Australia in both investment banking and the Australian equity investment team, where he was responsible for listed Australian utility and infrastructure stocks.
Greg has a Bachelor of Commerce from the University of NSW.